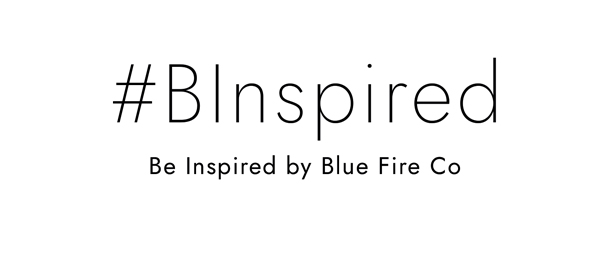 Finding your perfect pair of Blue Fire Jeans
The Ultimate Guide to look fabulous in your jeans
Shopping for jeans can be time-consuming and challenging,
especially if you´re not sure what to look for. To make matters
even more complicated, different body shapes require different
fits in order to flatter your figure and make you feel comfortable.
Luckily, we´ve put together a guide to help you find the perfect
pair of jeans that look great and fit perfectly.
Rise: This refers to the distance between the crotch and the waistband. There are three common types of rises: high-rise (sits at or above the belly button), mid-rise (sits between the belly button and hips), and low-rise (sits below the hips). Generally speaking, petite women should opt for a mid-rise because it will elongate their legs; tall women should choose a high-rise as it will give them an elongated silhouette; while curvy women should stick with a low-rise jean as it will create an hourglass shape.
Length: The length of your jeans is just as important as the rise. You want to make sure that they hit in all the right places without bunching or dragging against your ankles. Generally speaking, if you're petite, opt for cropped or ankle length jeans; if you're tall, go for full length or flared jeans; and if you're curvy, try bootcut styles that have flare from the knee down.
Fabric & Wash: Different fabrics offer different levels of comfort, stretchability, and breathability. Choose lightweight denim with some stretch for maximum comfort and mobility throughout your day. And when it comes to washes, there are endless options ranging from light wash to dark wash—so pick something that suits your style! Darker washes are more slimming while lighter washes are more flattering on curvier figures.