Back
Our philosophy: Denim to Burn For
This is more than just a statement. It is our passion. It is what we at Blue Fire Co live by every day. We want to create your next favourite jeans, the perfect jeans, a jeans to burn for.
How the BLUE FIRE Co. story started
BLUE FIRE Co. was founded in 2003 by the Alwani brothers. Their mission was to create the perfect jeans for every body type.
The roots of BLUE FIRE Co. began in 1980 when the Alwani brothers inspired by American lifestyle founded Sejour Moden GmbH. In 1985 the Alwani brothers settled in DTLA, the heart of premium denim production. DTLA provided opportunity, sparked a passion for denim and laid the cornerstone of BLUE FIRE Co.
From the very beginning, BLUE FIRE Co. has placed strong emphasis on wearability and individuality.
WHAT WE STAND FOR
BLUE FIRE Co. represents the modern, self-confident and cosmopolitan woman, who lives her life and stays true to herself.
Denim To Burn For
'Denim to Burn for' is more than just a statement. It is our passion. It is our philosophy. It is what we at BLUE FIRE Co. live by every day. From our CEO, to our factory, to our online shop, to our stores, we all strive to give you "Denim to Burn for".
Premium Quality
All our materials have premium stretch qualities to ensure a strong sense of comfort. We offer versatile jeans in diverse washes, that create a soft feel. They are embellished further, keeping it exciting and innovative.
Manufactured And Designed In Europe
We choose to keep manufacturing and design in Europe. This ensures great quality and access to excellent workmanship.
We Are Trend Driven
Current trends flow into our fits, materials and washing effects. Whether it is the ever popular skinny jeans, the comfortable mom jeans, the loose fit boyfriend jeans or the current trendsetters high rise jeans and cropped jeans: we offer various fits and styles in our collections. Four denim collections appear every year. We also introduce new styles every month, keeping it exciting and versatile.
More Than Jeans
We make more than just jeans. BLUE FIRE Co. creates a whole range of denim wear: denim shirts, denim skirts, denim jackets and denim shorts. Our collection typically includes tops that go perfectly with our current jeans collection: blouses, pullovers, t-shirts and shirts.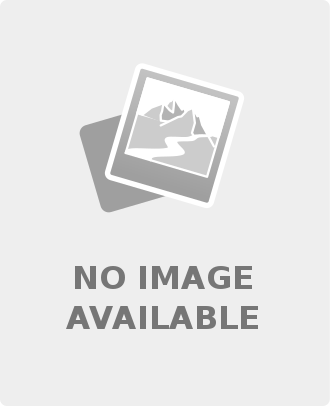 We Want You to Get the Best Out Of Your BLUE FIRE Co. Denim
Blue Fire Co fits every figure perfectly due to its sophisticated ergonomic cut.
Our elastic seams and special washes create a soft grip which ensures excellent wearing comfort. From skinny fit or casual boyfriend to super tight or classic fit jeans variations, BLUE FIRE Co. has the perfect pants for every style and figure.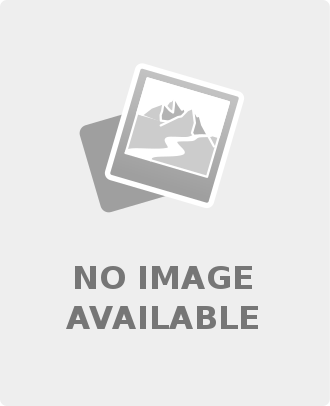 SUSTAINABILITY
Environment
At BLUE FIRE Co. we promote a culture that is passionate about the environment and embraces innovation. We are continually striving towards more sustainable practices and we will never stop asking ourselves how we can do things better. We always use clean materials – all of our buttons and rivets are pollutant and nickel free. We are always mindful of our use of natural resources.
At BLUE FIRE Co. we are currently striving to combat the water wastage that accompanies denim production and later this year we will debut our first collection made with reduced water wastage techniques.
Production
We are ethical in our approach to production. We are passionate about fair production and human rights and we make sure that all of our production facilities engage in fair trade practices such as fair payment, no child or forced labour, good working conditions, no discrimination and gender equity. At BLUE FIRE Co. we take safety seriously, all of our factories are based in Europe and uphold the highest standards. We at BLUE FIRE Co. believe in transparency and accountability.
Quality
We endeavour to use sustainable materials in the production of all of our clothing. Natural fibre cotton is a solid and predominant part of all BLUE FIRE Co. pants.
PRESENCE
We are available in over 600 stores including high-end boutiques and shops across Germany, Austria & Switzerland.