Back
Our philosophy: Denim to Burn For
This is more than a claim, it's a passion. It's what we at BLUE FIRE Co live everyday.
THE BEGINNINGS
The story of BLUE FIRE Co. began in 1980, when the Alwani brothers, inspired by the American lifestyle, founded the Sejour fashion GmbH. In 1985, the Alwani brothers came to DTLA, Downtown Los Angeles, the heart of the premium denim production. Here in DTLA, their passion for denim was sparked and the foundation for BLUE FIRE Co. was laid.
So finally, in 2003, BLUE FIRE Co. was founded by the Alwani brothers with the mission to design the perfect pair of jeans for every shape.
WHAT WE STAND FOR
BLUE FIRE Co. represents the modern, confident and cosmopolitan woman who lives her life passionately and independently and stays true to herself.
Denim To Burn for
'Denim to burn for' is more than just a claim. It is our passion, our corporate philosophy and important part of our daily lives. All of us, from CEO to our staff in production and shops, give their best to create 'Denim to burn for'.
LOW, NORMAL or HIGH WAIST, we offer Jeans and pants in different varieties. Each year, four fashion collections are presented by BLUE FIRE Co.
PREMIUM QUALITY
We strive to use sustainable raw materials in the production of our whole collection. Natural cotton fiber is an integral and major component of all BLUE FIRE Co. pants. All of our fabrics have exceptional stretch properties and grant perfectly comfortable wear. We offer our jeans in different washings and with an outstandingly soft feel. Exciting and innovative design effects make cool fashion statements.
Design
We create JEANS, PANTS and READY-TO-WEAR fashion aiming for innovation, comfort and sustainability. Our collections are made by women for women and this brings a distinctive awareness for the product. We give great care and love to the details and we are not finished until we have achieved the perfect fit. Each cut and each fabric is tested by ourselves and we believe that the convenience of jeans is as important as the design.
We are driven by the passion to develop new concepts but nevertheless to stay connected to our roots. The latest trends continuously influence our fits, materials and washings. Whether SKINNY, STRAIGHT, MOM, BOYFRIEND or FLARED in LOW, NORMAL or HIGH WAIST, we offer jeans and pants in different varieties. Each year, four fashion collections are presented by BLUE FIRE Co.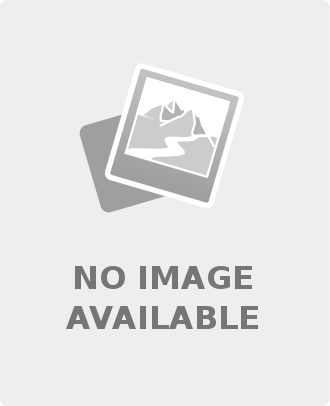 SUSTAINABILITY
We at BLUE FIRE are giving our best to protect the environment and to bring forth innovations. We pursue more sustainable solutions and seek to improve the realization of our designs. Hence, we use environmentally friendly materials – all our buttons and rivets are free from harmful substances and nickel. We deem it necessary to protect natural resources.
We aim for technologically advanced production methods to minimize environmental pollution. That is why we source our fabrics and accessories mainly from the leading and best producers in Europe. To do justice to ethical and ecological standards, we have our garments primarily produced in Europe.
Each of our producers is BSCI certified. BSCI is an organization which develops mutual European rules of conduct and monitoring systems for social standards. This means we passionately work towards fair production conditions and human rights and make sure that all our production sites practice fair trade, which means fair pay, no child or forced labor, good working conditions and no discrimination.
We at BLUE FIRE Co. believe in transparency, responsibility and ethics.